At Pain solutions Medical Group in Chandler, we are dedicated and take great pride in being able to provide the finest chiropractic wellness care to our patients. Below is just a sample of the different services we offer in our Chandler office.
Advanced Spinal Correction
We provide advanced spinal correction which utilizes "state of the art" chiropractic techniques. Never in the history of chiropractic have we been able to provide this outstanding level of help and expertise that exists now. These newer correction methods are safer, more effective, and most of all more comfortable than ever before.
As a Doctor of Chiropractic, Dr. Que Karbassy DC has over 10 years of training and experience in spinal adjusting.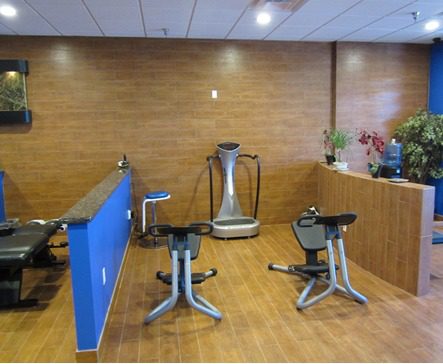 Spinal & Posture Screening
Posture and spinal screenings reveal important information regarding a patient's health, this unlocks the door to improving health and well-being. Our staff provides screening at area malls, community events, gyms, health fairs, and local places of employment. Contact us today to set up a screening at your event or place of work.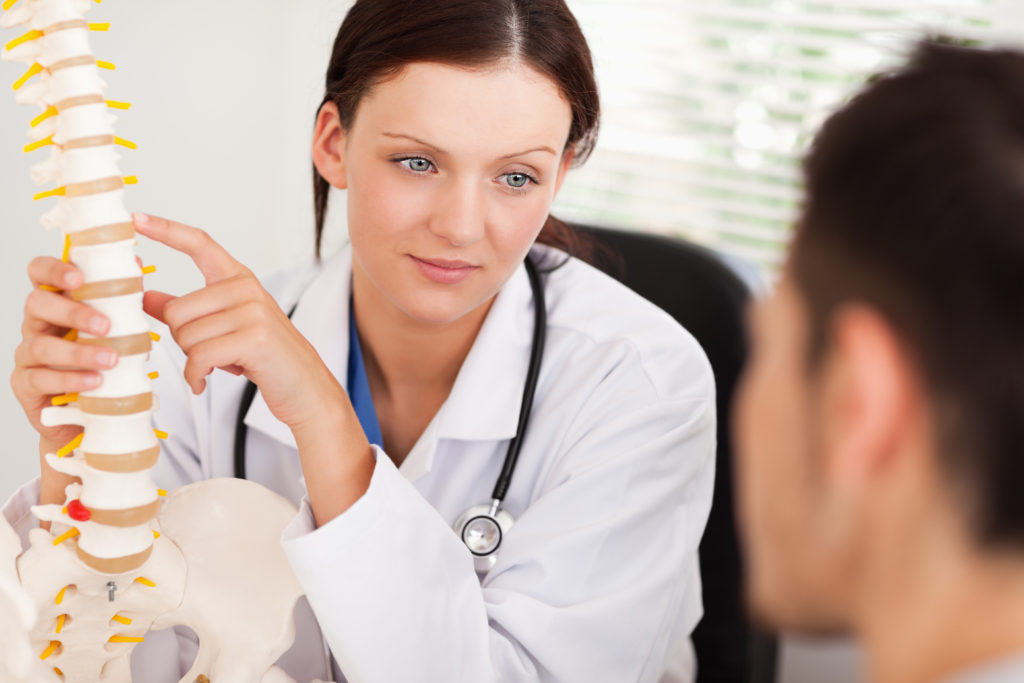 Corrective Exercises
We think it is important to teach our patients special "blueprint" exercises that are designed just for them to strengthen and correct problems. These exercises can improve the effectiveness of your spinal correction by as much as 30%-40%! In addition to skeletal misalignment, muscles and connective tissue can be out of place and therefore strained by improper alignment and use. We implement specific exercises and stretches into our patients wellness programs to help their bodies stay in balance and in good health.
Physiothrapy
To complement and improve the healing effects of Dr. Que's specific Chiropractic adjustment treatments, We at Custom Chiropractic & Rehabilitation LLC also provide the following physiological therapeutic procedures:
Interferential electrical muscle stimulation
Neuromuscular re-education-Mechanical traction
Cryotherapy
Therapeutic activities
Manual therapy
Computerized range of motion and muscle testing
Whole body vibration training
Work hardening rehabilitation program
Home rehabilitation and strengthening exercises