ARE YOU TIRED OF DIETS THAT DON'T WORK?
Our medical weight loss program offers a variety of nutrition plans to prevent you from hitting that "I can't lose weight" plateau. Diet plans designed to work with your metabolism to maximize your weight loss potential. Your nutrition coach will help you every step of the way, so you can reach your goals faster.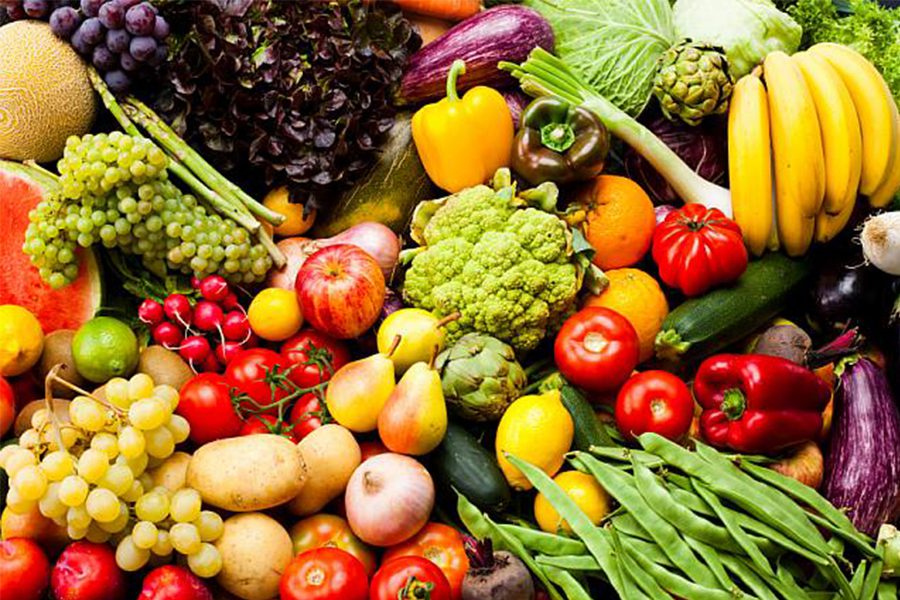 Starving yourself is not the answer. The reality is that starvation and other fad diets often start with weight loss, but end with weight gain. Have you considered that perhaps the answer is working with a doctor who specializes in weight loss?
If you would like the help of trained medical professionals to create a weight loss program based on your lifestyle contact us today for your free, no obligations consultation. Together we will build a program including customized supplements, pharmaceutical grade weight loss medications, exercise and nutrition to help you reach your goals and stay there.