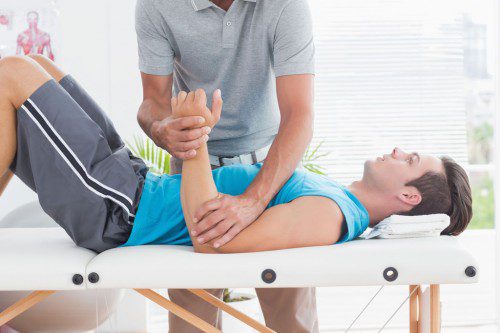 The definition of this type of care has changed within the past several years. It used to be considered as having a routine examination or procedure performed even through there were no particular problems present. Some people used to call this type of care a "check up" at the dentist, optometrist, gynecologist etc. Chiropractors used to routinely schedule their patients for a treatment on a once per month basis. The treatment that was delivered was the same treatment that they had always received in order to "feel good".
Wellness Care today is totally different and means "optimum health". This care begins by the patient taking responsibility for their own health. Each person has unique needs in order to experience optimal well being, some need to correct diet and weight issues while others need to become more physically fit and exercise more. Some people have diseases which are present in their family genetics such as heart disease, diabetes or aging disorders and other people want to prevent or retard the aging process as much as possible.
There is no "quick fix" for these patients and they require a personally directed and unique approach to the goals that they desire to attain. Once the patient has a consultation and expresses their goals, a program is outlined to help them reach their desired result in the quickest manner possible.